Mark another remarkable milestone for Her Majesty The Queen as she celebrates her platinum jubilee. Clogau have had links with the Royal family since 1923 supplying the wedding rings for the The Queen Mother's marriage to King George VI.
Clogau, as a British company based in Wales, have many collections dedicated to the Queen, the Royal family and British folklore and traditions. 
We have picked our favourite collections, perfect for the Jubilee celebrations:
Queens Jubilee Superbloom Collection
Inspired by the stunning Superbloom of wildflowers transforming the Tower of London's moat into a colourful garden, this sterling silver and rose gold collection containing rare Welsh gold are set with a vibrant coloured gemstone.
 Inspired by the language of flowers popularised by her great-great-grandmother Queen Victoria, 925 sterling silver and 9ct rose gold lily of the valley pieces containing rare Welsh gold express the trustworthiness associated with this pretty woodland plant.
Symbolising endurance and strength, the Royal Oak is the National tree of Wales and is often associated with royalty. The tree is famous for being the hiding place of King Charles II following the death of King Charles I and during the Battle of Worcester in 1651.
Inspired by the ornate beauty of Queen Victoria's miniature diamond crown that was made to fit over her widow's cap after losing her beloved husband Prince Albert, this Royal Crown collection channels the same spirit of loyalty and devotion. Set in sterling silver, adorned with 9ct rose gold featuring rare Welsh gold, it features genuine round faceted white topaz with freshwater pearls.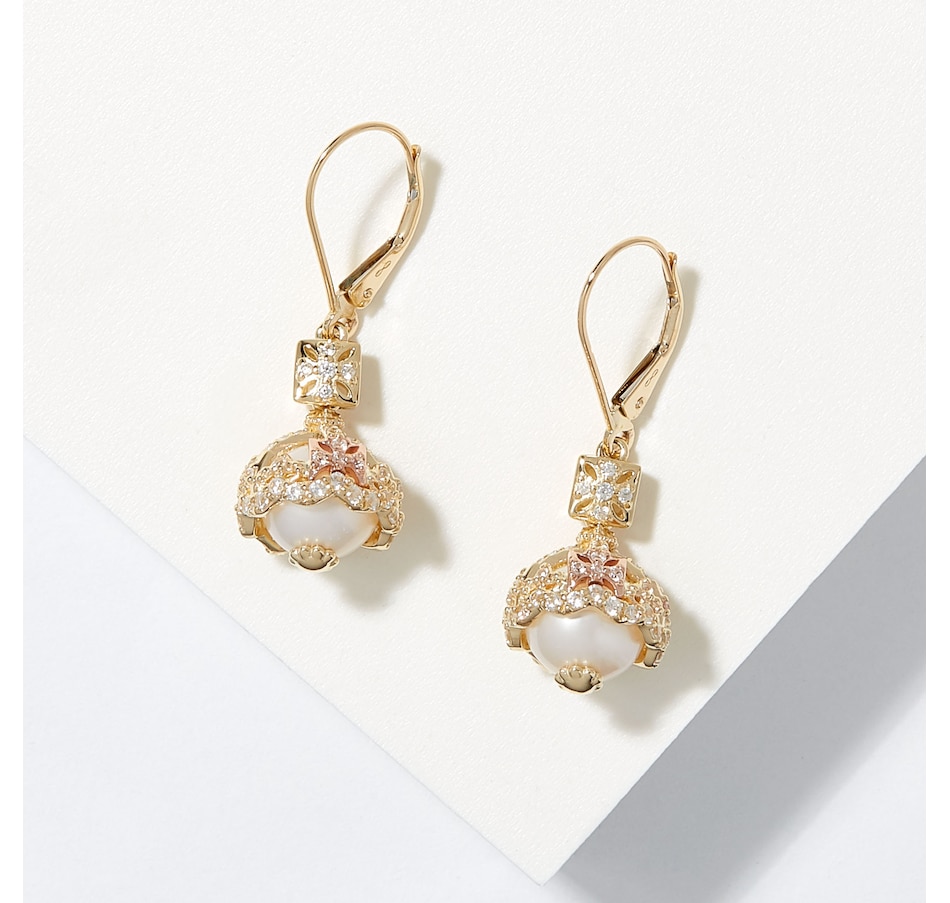 The love between Queen Victoria & Prince Albert, redefined ideas of a royal love match. The day before their marriage, Albert presented Victoria with a sapphire brooch surrounded by 12 diamonds. This collection celebrates the union of Victoria and her prince.
Styled on her engagement ring, our Princess Diana locket is set in Sterling Silver, adorned with our rare Welsh 9ct rose gold and features genuine blue sapphire and white topaz gemstones.
Inspired by one of the most compelling love stories in royal British history, the exquisite red and white tones derived from the garnet and zircon perfectly portrays the Tudor rose.
Watch over them, even when you can't be there. Inspired by the ornate ceiling of the Great Watching Chamber at Hampton Court Palace where the Yeoman of the Guard always kept the monarch safe, this 9ct yellow gold collection containing rare Welsh gold is set with grey freshwater pearls and symbolises loving protection.


Clogau Jewellery is stocked in both our Banbury and Grosvenor Centre showrooms. 


At Michael Jones Jeweller, we pride ourselves in delivering excellent customer service. Our friendly team can offer help and impartial advice on all our products across our stores in Northampton and Banbury. We stock a wide variety of jewellery and watches; you can browse our full collection via our product pages. Alternatively, if you would like to discuss any products we offer, you can visit any one of 
our stores
, get in touch with us by calling 
01604 632 548
, or through filling out our 
online contact form

.